Boudoir, Children and Family, Senior, Maternity, Newborn, Headshots, Engagement, Trash the dress, Corporate event


Your photo session can be conducted either at your home or a location of your choice, such as the beach, a park or gorgeous rural setting.I am able to recommend a number of favourite shooting locations that could make the perfect setting for your special pictures!
For outdoor location shoots, I prefer to shoot during the delicious late afternoon light of the "golden hour" just before and after sunset, as the lighting is sumptuous and flattering on faces of all ages.
PERSONAL OR FAMILY PORTRAITS PRICING:
1 Hour 350
2 Hours 500
3 Hours 650
📌 photography by Susanna Antichi
📌 full-size JPG files
📌 photo selection and correction
📌 about 40 corrected photos per hour
📌 shareable online gallery
📌 full print release
📌 downloadable in 2 weeks
📌 rush delivery available
* Pricing for families includes up to 2 people. Each additional person is U$70 per person per hour.
CORPORATE HEADSHOTS PRICING:
1 person U$ 150 / additional people U$80
📌 photography by Susanna Antichi
📌 up to 20 minutes per person
📌 full-size JPG files
📌 photo selection and correction
📌 about 5-10 corrected photos per person
📌 shareable online gallery
📌 full print release
📌 downloadable in 2-5 days
📌 rush delivery available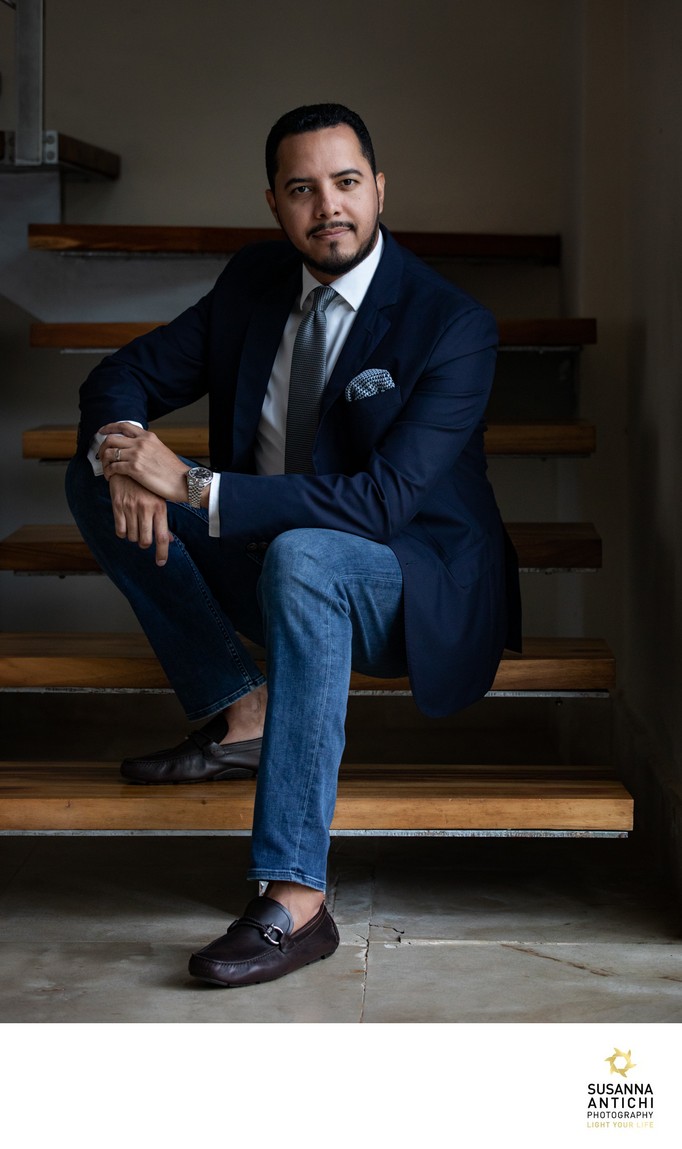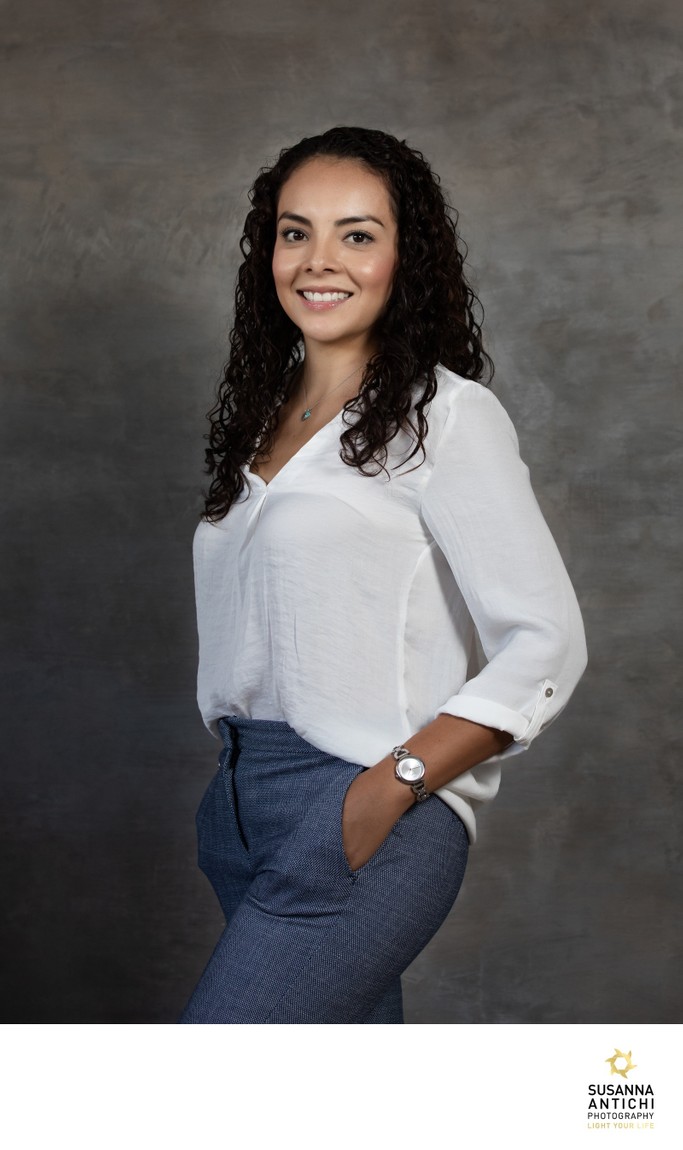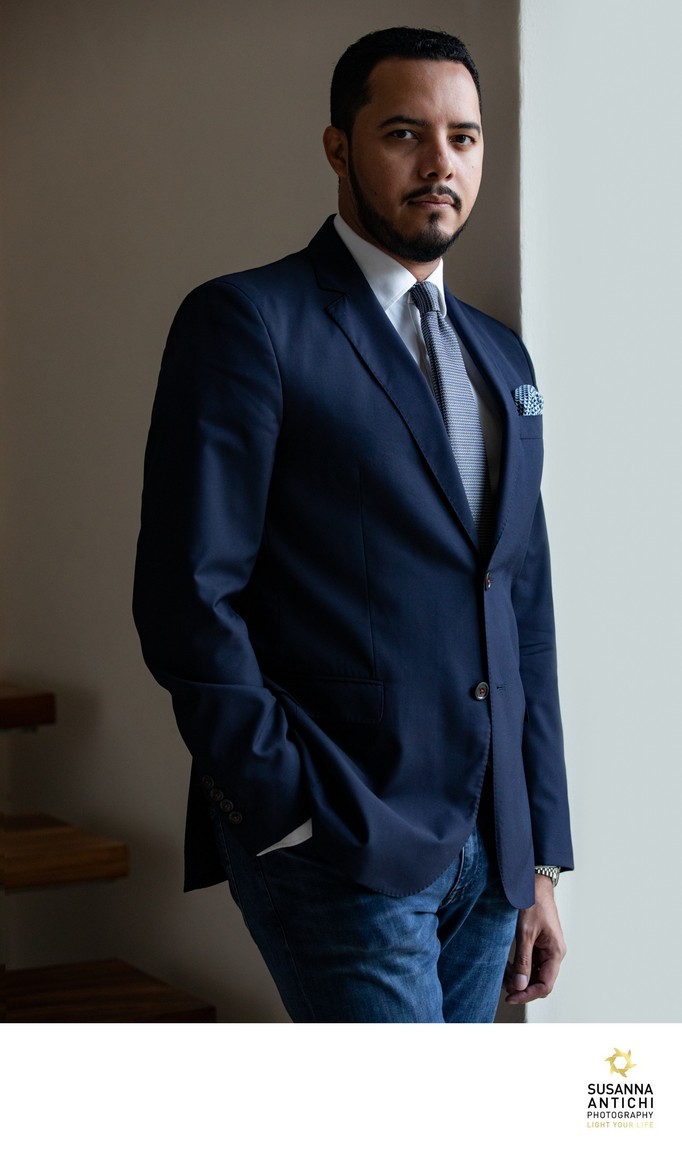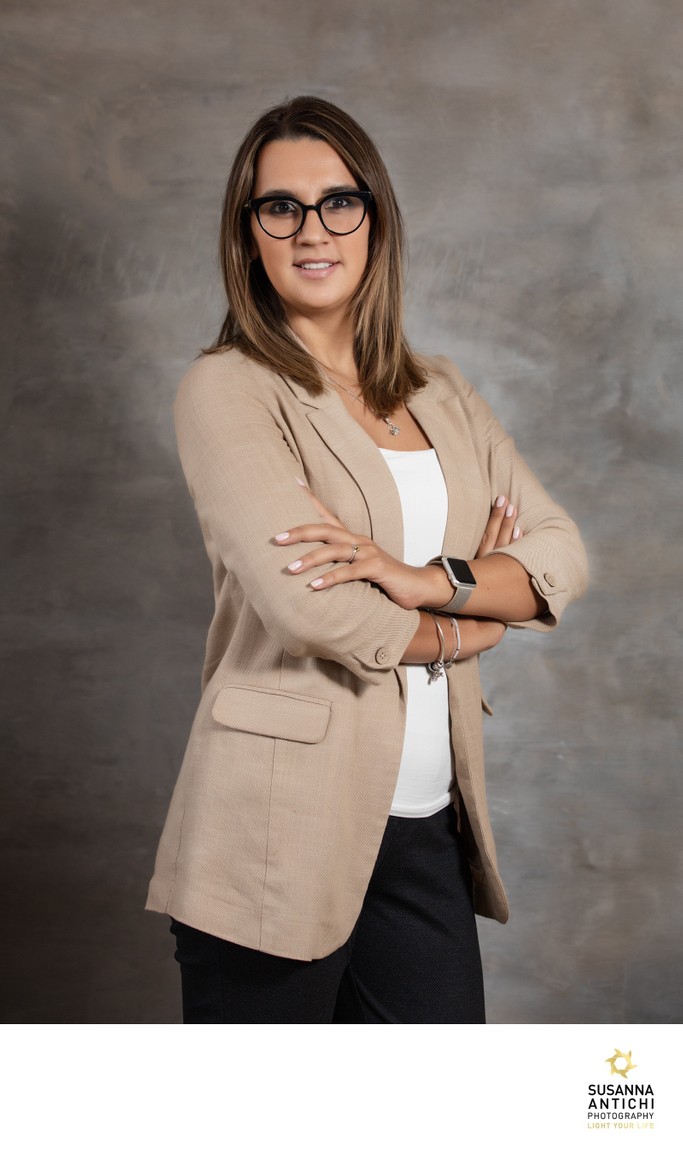 NEWBORN PORTRAIT - 1 Hour 150
Oh, baby! I look forward to newborn sessions so much! The sweetness of a precious babe -- and all the love that fills up a room when they're present -- is so contagious that I can't help but leave a newborn session positively delirious!
I recommend scheduling newborn sessions within the first few weeks of your child's birth. We can work together to play things by ear. Because newborns lose that "newborn look" so quickly, the sooner we get the pictures taken, the better.
I take a very natural approach to all my newborn photos. I tend to work with a minimal amount of props love to incorporate both mom and dad into some of the pictures, as well. If you have other children who are game for pictures, we'll certainly include them in this newborn picture party, too.
In addition to straight forward newborn sessions, I also provide milestone pictures, which include a newborn, 3-month, 6-month, 9-month and 1-year session. These are booked and paid for as one collection. We can schedule each of the five sessions in advance, or we can pencil them in as it's convenient to your schedule.
Lastly, I do offer a birthing session, which includes photojournalistic pictures of the birthing process (like a video, but photo form) and newborn pictures. I'm on call two weeks prior and after your due date -- day and night -- to ensure I'm there for the entire experience.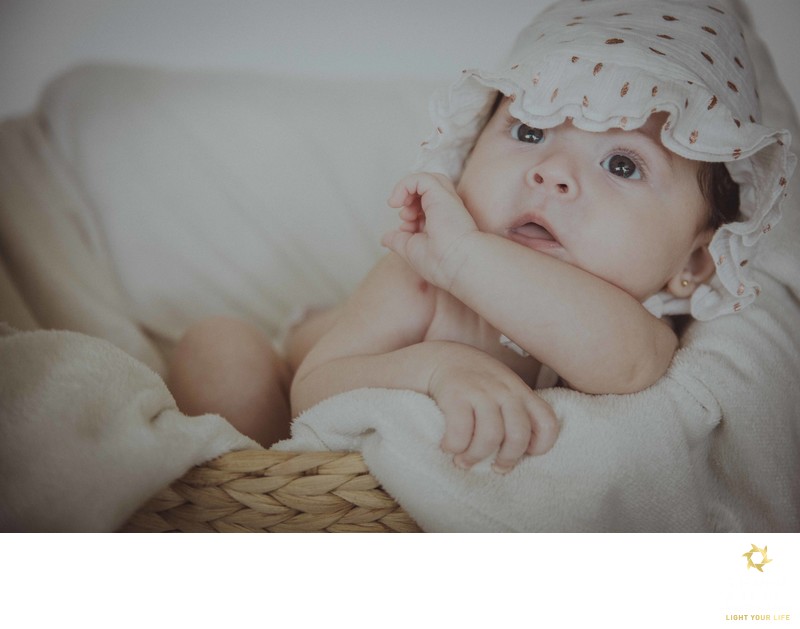 MATERNITY SESSION - 1 Hour 300
If you're like a lot of the soon-to-be-mothers I meet, you may be a little camera shy right now. Especially when you're seven to nine months pregnant. And who can blame you! After all, your body has changed over the last several months, your baby is sitting low and you probably feel uncomfortable even walking from the kitchen to the living room sofa. Believe me, I can absolutely relate.
Let me tell you something, though. You are gorgeous. You are stunning. In this moment, you are the absolute epitome of natural beauty. And every single picture we take together will showcase the inherent grace and elegance that accompanies all women with child.
I've said it before and I'll say it again: there is an unparalleled luminescence that radiates from a pregnant woman. A glow so unique to pregnancy that it's impossible to replicate under any other circumstance. These thoughtful, artistic maternity photos of you will be treasured by you, your significant other, your friends and family and, yes, your unborn child, forever.
In your maternity shoot, we'll take a variety of photographs of you in different poses. As long as you're comfortable, we'll get photographs of you laying down, sitting, standing and leaning. Some will hone in on that adorable baby bump, some may be silhouettes of your frame and others will capture the bond between you and your significant other.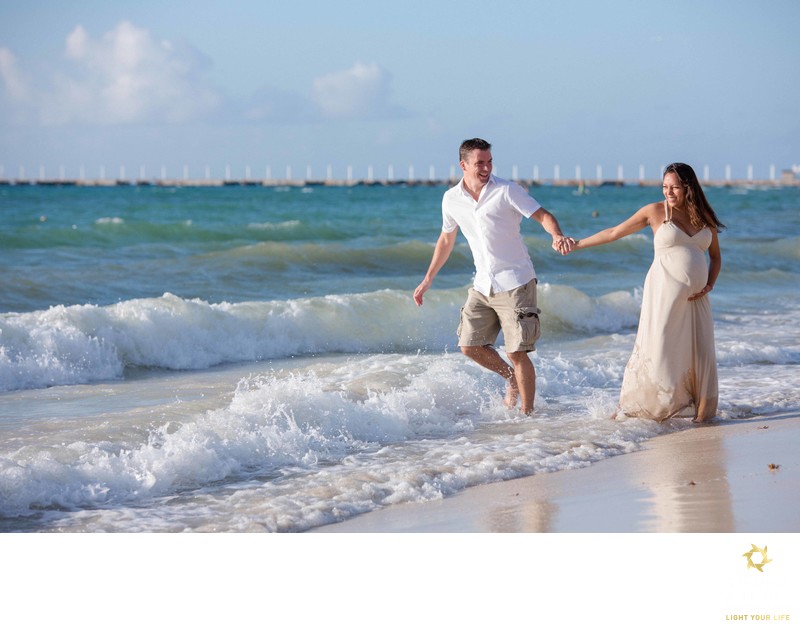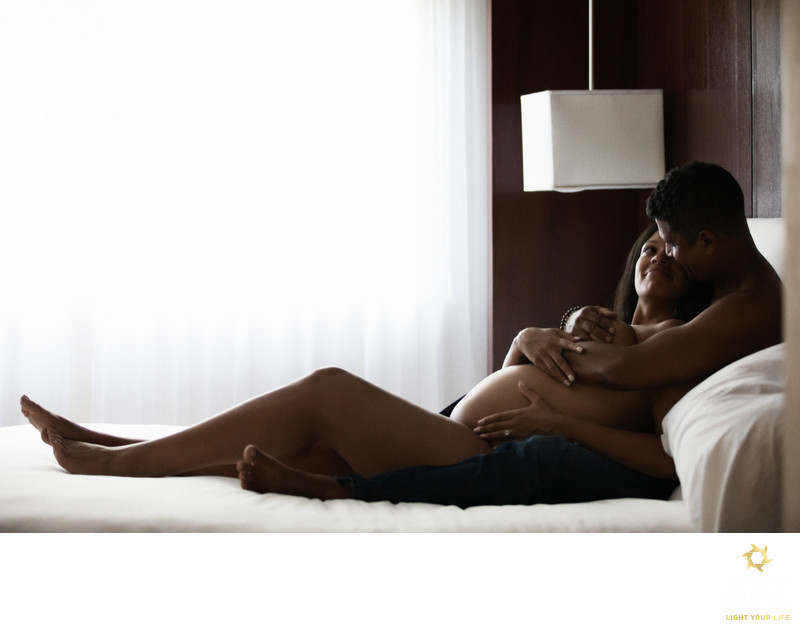 CHILDREN'S PORTRAIT SESSION - 1 hour 200
Your kiddos are your world and heaven knows that changes in the blink of an eye. Those precious curls on Sally's head? They won't last forever. That adorable face that Max always makes? He may move on to different expressions. Those tiny fingers? That sibling affection? The chubby cherub cheeks and shy grin? If only you could freeze all those little quirks in time… but wait! You can! With a children's portrait session, of course.
Children's photography sessions are always a good time. I love bringing out a child's personality -- no matter how young he or shy might be.
Typically, one of a parent's biggest "fears" when it comes to a child session is a.) forcing their child into something they don't want to do and b.) having a child not participate in the session at all. Let me qualm your fears.
First, my sessions are fun and I've got a number of tricks up my sleeve that'll make sure your kiddo wants to be there. Second, if your child, or children, are having a terrible, horrible, no-good, very bad day (hey, it happens!) we'll just reschedule -- no cost to you -- and make it work at a time that's convenient for both of us.
In other words: no matter what, we are going to work together to capture your kiddos on camera.
All my children's sessions include unlimited outfit changes and all your kiddos.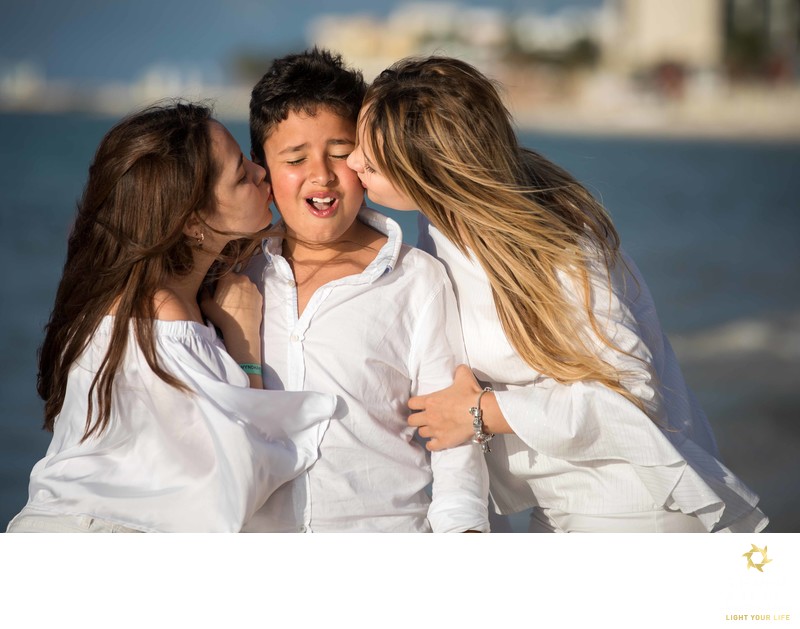 FAMILY SESSION - 1 hour 300
My family sessions run almost identically to my children's portrait session. The main difference is that mom and dad are now involved. That gives you an opportunity to get pictures of the whole crew, plus we'll definitely sneak in some lovey-dovey pictures of you and your significant other into the mix, as well. Maybe we can even catch some genuine kiddo reactions -- we all know how receptive they are to mom and dad kisses!
For my family portrait sessions, I like to capture a healthy variety of different kinds of pictures. I set up both poses and capture candids of each child alone, different sibling pairings and pictures of children and parents together. These are really playful sessions that will not only provide you with some wall-worthy pictures, but also with a lifelong memory.
I also want to make sure that I get some amazing photographs of the parents together. It's nice to have a picture of just you and your spouse, so it's important to me that I include several of those pictures in all of my family sessions.
Like my children's portrait sessions, I allow for unlimited outfit changes and even scene changes. I also don't put a limit on how many people are allowed to enter the picture. I don't discriminate against large families, no siree! Both parents and all immediate kiddos are invited to this family session party, so let's rock !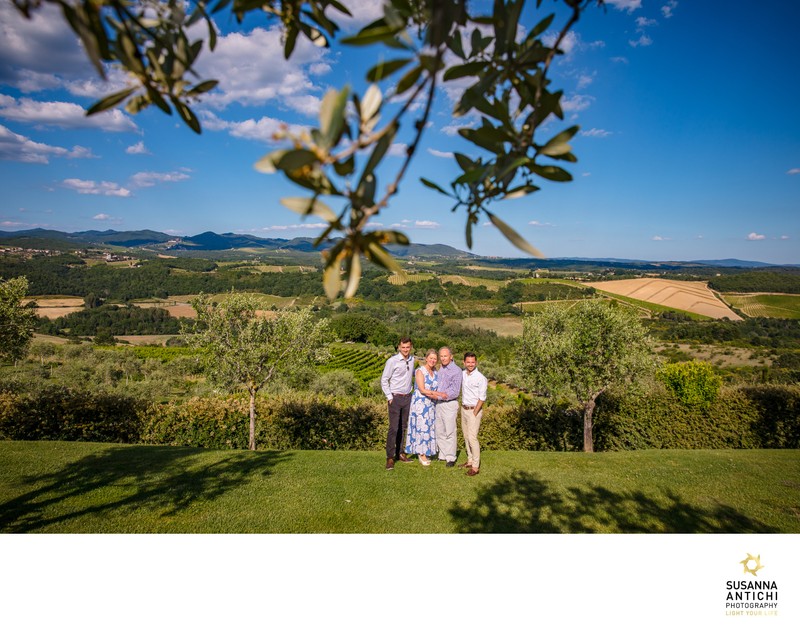 CORPORATE EVENT - 1 hour 300
Looking for a photographer to cover your upcoming corporate event? I've totally got you covered. In the past, I've photographed everything from business luncheons to meet-and-greets with companies and their noteworthy members. I also do large group photographs for companies, volunteer groups, schools and others.
My corporate event coverage is fine-tuned to your company's specific needs, including amount of hours you'll need me, any specific details or people you need photographs of and more.
Because many corporate events are indoors, I use flash photography and additional equipment to ensure your photographs are of the highest degree of quality. Also, because each corporate event is different from the next, I work with you to create a customized package.
I also do individualized portraits of business members should you need them for brochures, publications, blogging, online portfolios, etc. These are typically set up at your office and I coordinate timing for each member's portrait.
SPECIAL EVENT
Not a business or corporation, but still have a special event coming up that you need pictures taken at? I'm your lady.
In terms of special events, I've covered the following: gender reveal parties, bachelorette or bachelor parties, baby showers, intimate and informal wedding receptions and birthday celebrations. My camera knows no bounds, so don't hesitate to reach out if you've got a special event coming up.
Regarding rates, my special event packages vary depending on the event and your specific needs. Contact me with your special event details and we can discuss pricing and packages.