WEDDING VENUES & VENDORS RECOMMENDATIONS:
When planning your wedding in Mexico, Italy, or any other locations, it is important to build what we'd like to call your vendor team. These are the group of people who will cater to your wedding and make your day go just how you've dreamed it. So, do you have any of them in mind?
Here are some tips from me on the vendors you'll need and some recommendations too.
A wedding planner is a necessity for your wedding, especially if you're having a destination wedding. You won't be around to do all the meetings, checks, and balances that need to be done for the sake of your wedding's success. A wedding planner who is based at the destination of your wedding can help you do that.
Without a venue, your wedding can't hold, so this vendor is crucial. Your wedding venue will also set the tone for your whole celebration, so please make sure that you choose a venue that works well with your wedding theme. You should also decide if you want to hold your ceremony and your reception in one place or at separate venues.
Your wedding pictures will be with you for the rest of your life, so you need to look good in them. One of the ways to ensure this is by selecting a hairstylist and a makeup artist who knows what they're doing. If you can, you should also have a prewedding trial, so you can be sure that they're the ones for you.
This involves your wedding dress, the groom's tuxedo, and sometimes the clothes for your wedding party. Are you buying new ones, preloved ones or renting? Make sure to go early for these, so there is enough time to make adjustments if need be.
Wedding photos are a way to capture and preserve the special moments at your wedding. Here at Susanna Antichi Photography, we've got you covered with your wedding photography. You'll be able to relive the incredible moments at your wedding with the fantastic photos for your wedding that you get from me.
How do you intend for the music at your wedding to go? Do you want a wedding band or a DJ? Ensure that whoever you choose knows what they're doing because good entertainment is one of the requirements for a memorable wedding.
Your florist will take care of your bouquet, centerpieces, and the other kind of floral arrangements that you have at your wedding according to your wishes.
If there's one reason why most people attend weddings, it is for the wedding food. Your caterer will handle your wedding menu and take care of whatever dietary requirements that you might have. Some catering companies can also manage your cake, but you can get a baker for your wedding where they don't. You might even be lucky to get a venue that comes with your caterer and baker as part of your wedding package.
You need an officiant to join you both in marriage and, in most cases, make your wedding legal. Try to hire an officiant that you are comfortable and free with.
Remember that you'll need actual wedding bands to exchange during your wedding ceremony. A jeweler is who you'll get them from and possibly go back to for a resizing to make sure that they're the right fit for you both.
Favors are a great way to thank your guests for coming to celebrate your weddings with you. They are also a way to give them something to remember you with. Will you be going DIY with your wedding favors or buying them directly? It would be best to make this decision quickly because it is vital and will affect your budget.
Suppose you're having your wedding at a location where you need to rent chairs, tables, décor, and dinnerware. In that case, a rental company will help you.
The Transportation Company
You can either choose to transport all your guests to your wedding venue or just transport your wedding party. Your couple getaway car will also be gotten from a transportation company so that you and your partner can leave in style. Please note that you can add or remove things from this list, depending on your wedding's needs.
A collection of trusted referrals:
I have compiled a list of vendors, artists and service providers that I have worked with over the past ten years. They do not work with me and therefore I cannot be held accountable for your personal experiences with them.
Please research your choices thoroughly, read reviews of each company and talk with them extensively before deciding!
I love creating great images but also making dure your wedding day is everything you wanted. So scroll down and tell them I said "Hi".
I've added a * for my Mind-Blowing Venue!
COORDINATORS/PLANNERS :
VENUES RIVIERA MAYA, MEXICO :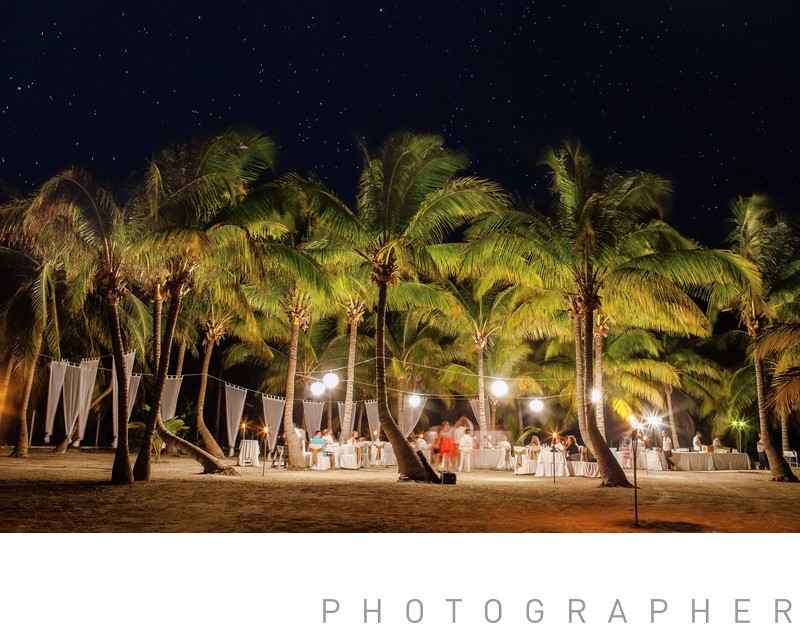 Beach Venue Saasil Kantenah Riviera Maya *

Private Villa La Gran Tortuga, Riviera Maya *

Private Villa Sol y Luna, Riviera Maya

Private Villa Secret Jewel

, Riviera Maya

Villa Pescadores Hotel

, Riviera Tulum

Villa la Joya , Riviera Maya*
Hotel Esencia, Riviera Maya *
Le Blanc Resort

, Cancun. *

Nueva Vida de Ramiro

, Riviera Tulum

Dune Boutique Hotel

, Riviera Tulum

Rosewood Mayakoba

, Riviera Maya *

Hyatt Ziva

, Riviera Cancun

Moon Palace

, Riviera Cancun

Akumal Bay Resort

, Riviera Maya *

Intercontinental Presidente Cozumel Resort

, Cozumel Island

Unico 20'87

, Riviera Maya

Grand Palladium White Sand

, Riviera Maya

Finest Playa Mujeres

, Riviera Cancun

Dreams Playa Mujeres

, Riviera Cancun

Dreams Tulum

, Riviera Tulum

Ana&Jose Hotel

, Riviera Tulum

Now Sapphire

, Riviera Cancun

Now Jade

, Riviera Cancun

Azul Beach Resort

, Riviera Maya

Azul Fives Hotel

, Riviera Maya

Hotel Akiin

, Riviera Tulum

Hotel Riu Playacar

, Riviera Maya

Playacar Palace, Riviera Maya

Mandala Beach Club, Riviera Cancun

Blue Venado Beach Venue

, Riviera Maya

Nizuc Resort

, Riviera Cancun

Grand Velas Resort

, Riviera Maya *

Belmond Maroma Resort

, Riviera Maya *

Hotel Xcaret

, Riviera Maya
VENUES MÉXICO OTHER :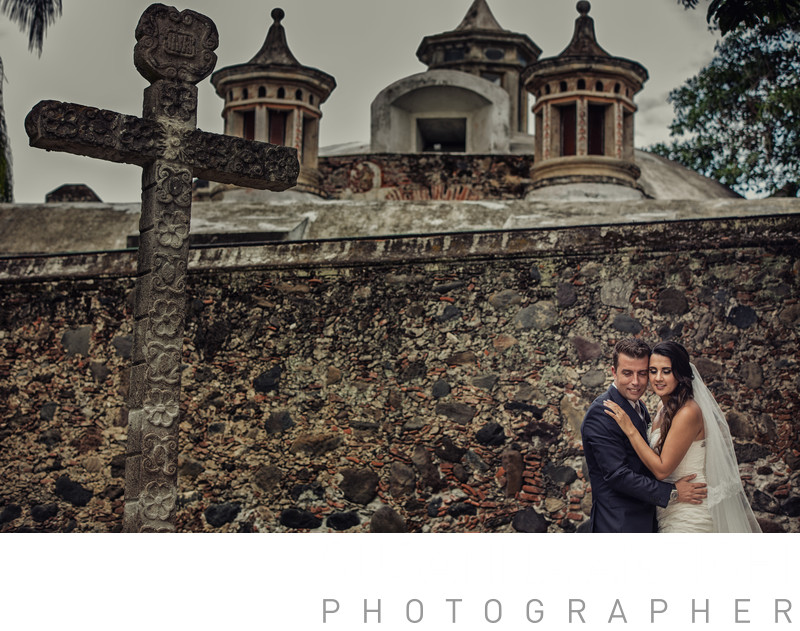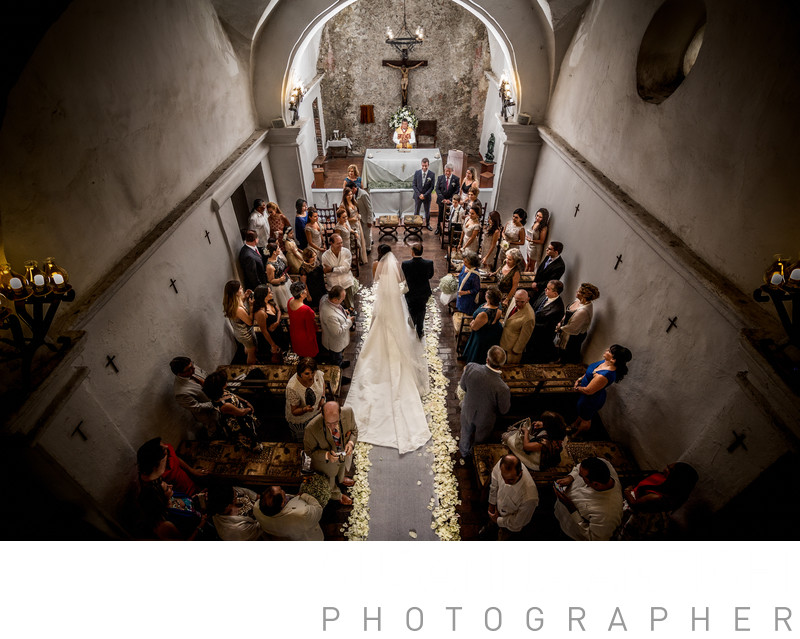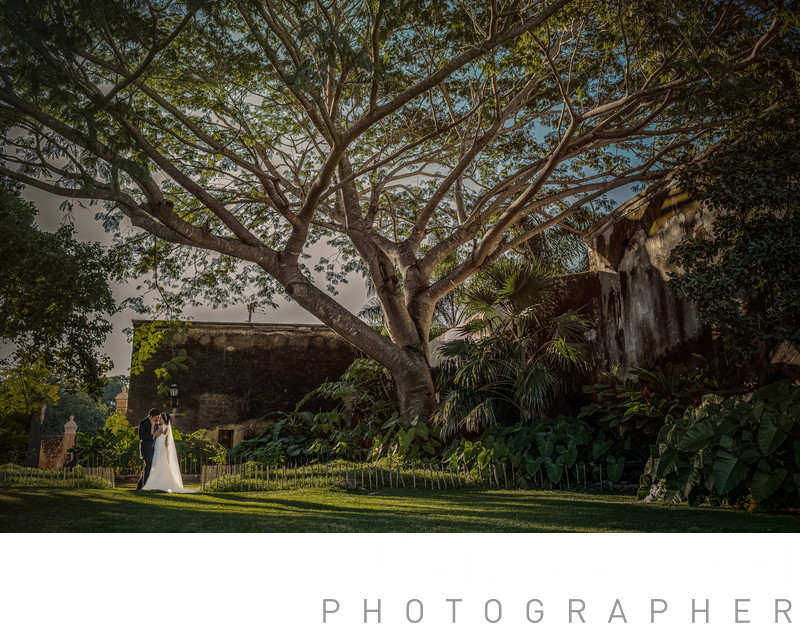 VENUES EUROPE :
FLORIST
Boutique Wedding Florist, @cherry_blossom_mx
HAIR/MAKEUP ARTISTS