ABOUT WEDDINGS
YOUR WEDDING IS ABOUT ONE THING
SPENDING PRECIOUS TIME WITH YOUR LOVED ONES
As my client you will receive photographs specifically created to remind you of your friends, family and your life partner.
You will feel incredibly loved and thankful for those relationships each time you see your photographs.
My focus is entirely on making images that represent your relationships with your loved ones.
INVESTMENT
A good photographer is the best investment you can make when planning your wedding. Your photos and your heirloom album will live on for generations to enjoy. I provide several wedding collections to choose from, depending on the size and timeline of your wedding. I'm always happy to accomodate custom package requests - if you have ideas or questions, just ask!
Because each wedding is unique, it's important to me that I would like to meet you face-to-face in order to discuss your wedding and go over pricing in detail. However, I understand that you want to know what you're getting into before you come over for a consultation, so this should help:
Basic Wedding Coverage begins at $1,800
My average clients spend between $2,200 and $4,000
Collections can include wedding day coverage, wedding rehearsal, a second shooter, custom designed magazine style wedding album, proof book, a USB with edited images in high resolution, engagement session or trash the dress session and a private digital password-protected online image gallery for easy viewing and ordering of prints and for sharing with family and friends.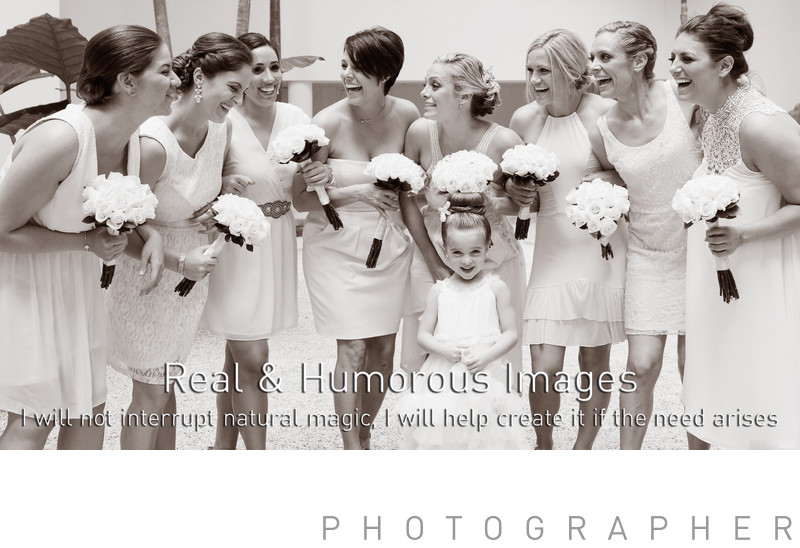 HOW ARE YOU DIFFERENT FROM OTHER WEDDING PHOTOGRAPHERS?

I give you a way to enjoy your most important relationships. I believe your loved ones are the most beautiful things I could ever show you, so that's what I photograph. My objective is to make you look the best you have ever looked in your life, while telling the story of your dream wedding. Of course, you can and should have confidence that I will capture the precious moments on your big day without direction from you. My style of photography is glamorous and fashionable, yet classic and natural at the same time. To look your best you need my help. I do not pose you on the wedding day; I prompt and direct you in a way that appears natural. The more you respond to my direction, the less we get involved. I will not interrupt natural magic, but I will help create it if the need arises.
I give you the guarantee of the good result, I will offering a bonus insurance policy!
WET WEATHER GUARANTEE

Even though I'll still get lots of amazing photographs on your big day, you may still wish there were some photographs where you had spent more time outside on a beautiful day.This is why I provide you with a wet weather guarantee. If it does rain on your wedding day, there is no need to worry because as well as getting beautiful photographs on your wedding day, we will also do another shoot with you on a day with sunny weather. When you wake up and it's raining…Don't worry, enjoy your special day. I'll get gorgeous photographs on your day and again on a sunny day!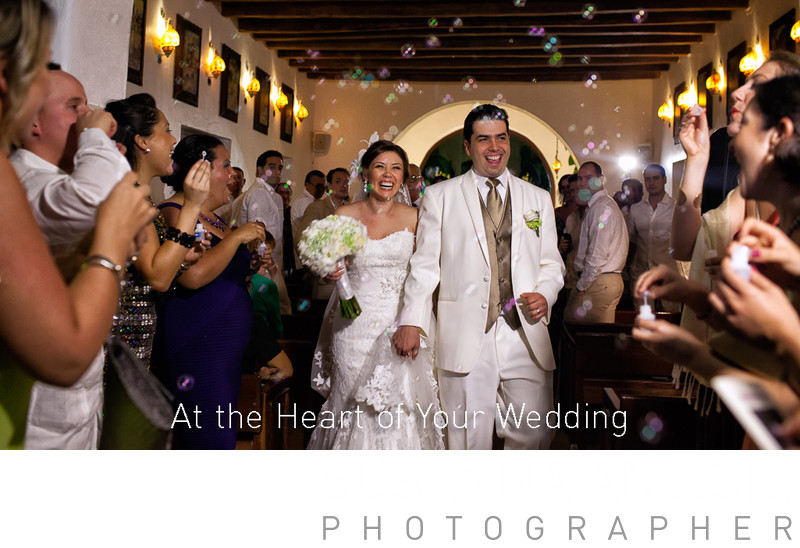 HOW DO WE BOOK YOU?

First send me an e-mail click@susannaantichi.com or contact me with a video-call in skype at susanna.antichi or call me at +529841063133 (tel. mex). When you have choose the collection that fits your needs a digital contract will be issued detailing the package and any add-on ítems that you might wish to include. A retainer payment (usually the 50% of your package) is required to secure your date with your balance due 30 days before the event.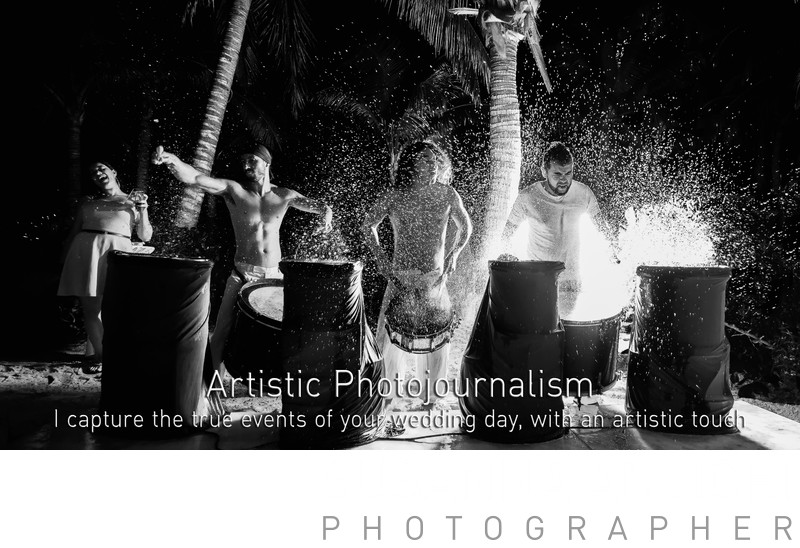 WHEN WILL WE SEE OUR PHOTOGRAPHS?

I work like crazy to get your photos in deliverable condition, and guarantee you'll have them within 45/60 days after your wedding but it depends also of the season. In a maximum of 150gg after the wedding you'll get a link to your private gallery.
I also give you the guarantee of your images saved for 3 years!
WEDDING ALBUMS OR PHOTO-BOOKS

You may purchase wedding albums, or photo-books, separate from your commission of photographs.
Album´s costs range from $1,200 for standard full-sized albums to $2,500 for the finest handmade matted bindings.
Photo-books starts from $800 for standard full-sized. You'll be able to check them out in person during our first meeting. Each album features fully retouched images from your collection, designed into a narrative that tells of all the loved ones who came to celebrate with you.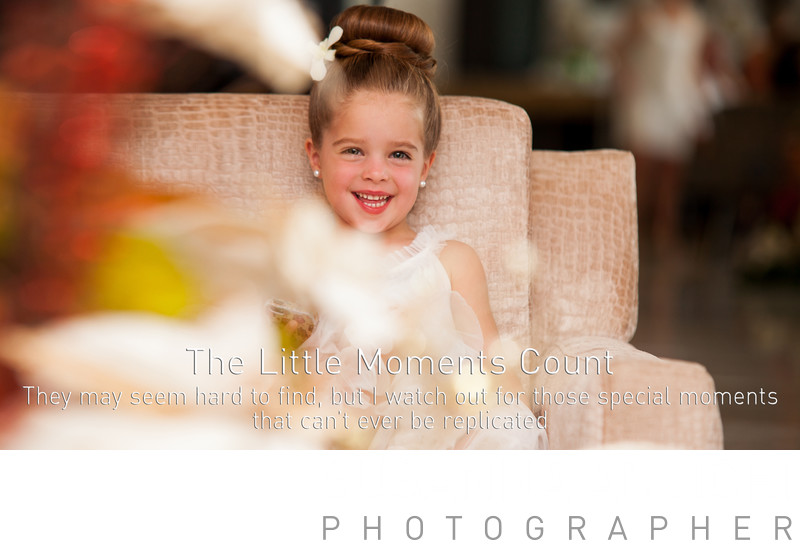 BECOME A CLIENT
There are nearly one thousand wedding photographs on this site.
Thank you for spending so much time here.
Contact me and we' ll talk about the photographs you can have made of your loved ones.