ITALY, MEXICO OR EVERYWHERE YOU WISH!
Here are some great tips that could prove usefuL for finding the best photographer for your wedding.
What Style Do You Prefer?
There are many styles which photographers use to shoot wedding pictures. This is where you'll see words like Candid, documentary, classic, photojournalistic, formal portraits, and lots more. To find out what style works for you, there are simple steps to take.
You could go on Instagram or Pinterest to save images of weddings that speak to you. After saving lots of them, try to zero in on the kind of photography you saved the most pictures of. Find out what exactly attracted you to the pictures that you saved.
You can then use that to know what style is most prevalent and choose a photographer who uses it. Also, keep in mind that many photographers can combine styles, so don't focus on only one. The style you choose should also reflect your wedding theme and your personality as a couple.
Search online by typing in keywords, and if you know any couples who have gotten married recently in Playa del Carmen, ask them for some tips. When you do find someone, review their websites carefully, stalk their social media, and check out their blogs too. From the photographer's website and social media, you can get an idea of their photography style and personality. The feedback they get from their clients is also important, so try to find some of them.
Take A Look at Their Portfolio
From a photographer's portfolio, you can get an idea of what kind of pictures you're going to get from them. When looking at their portfolio, try to look carefully at the pictures taken of weddings in settings as close as possible to the idea that you want for your wedding in Playa del Carmen. If you are going for an indoor wedding, then pay close attention to those. If an outdoor wedding is what you'll be going for, then pay attention to how they take pictures of their outdoor weddings.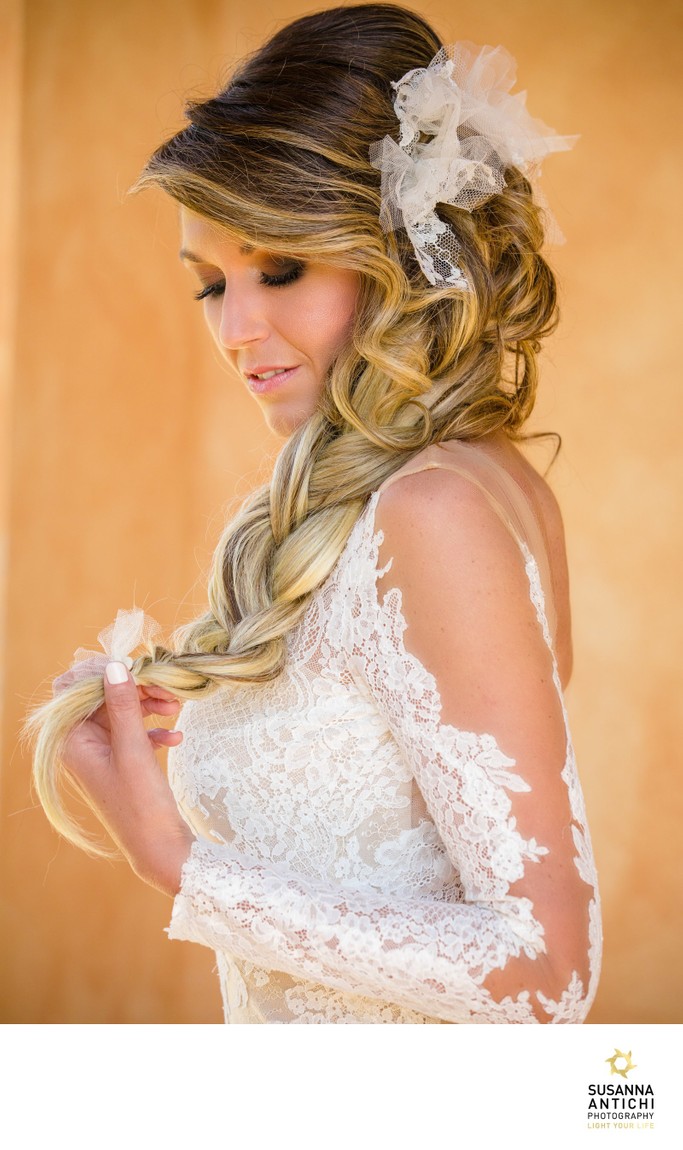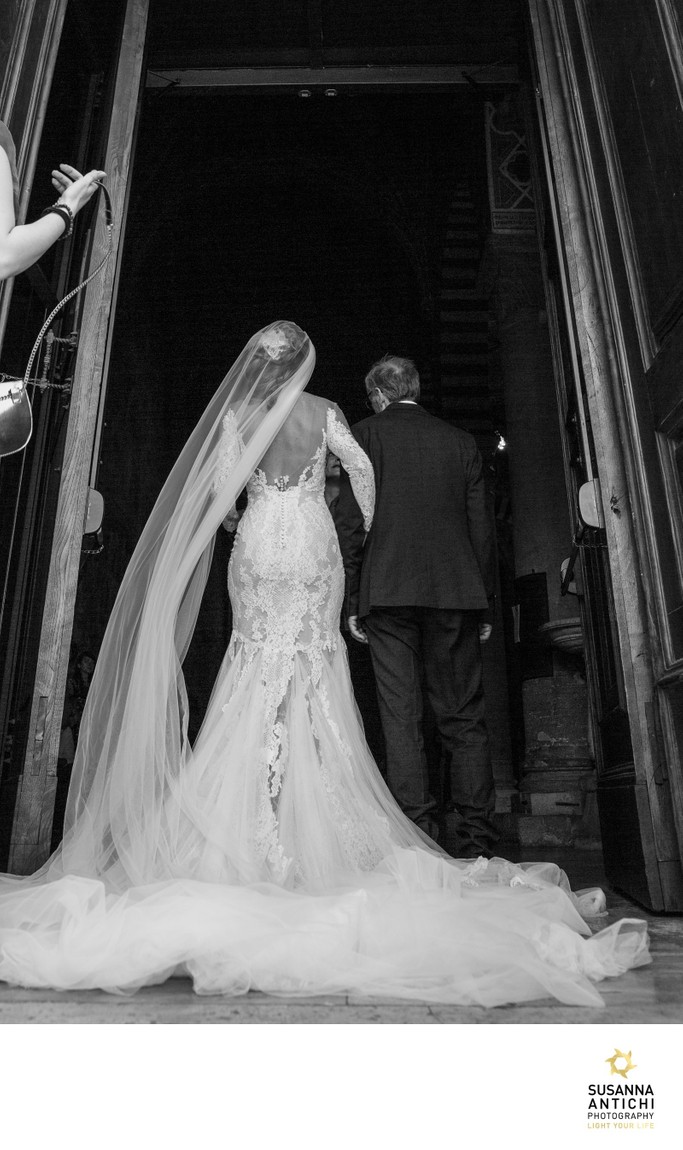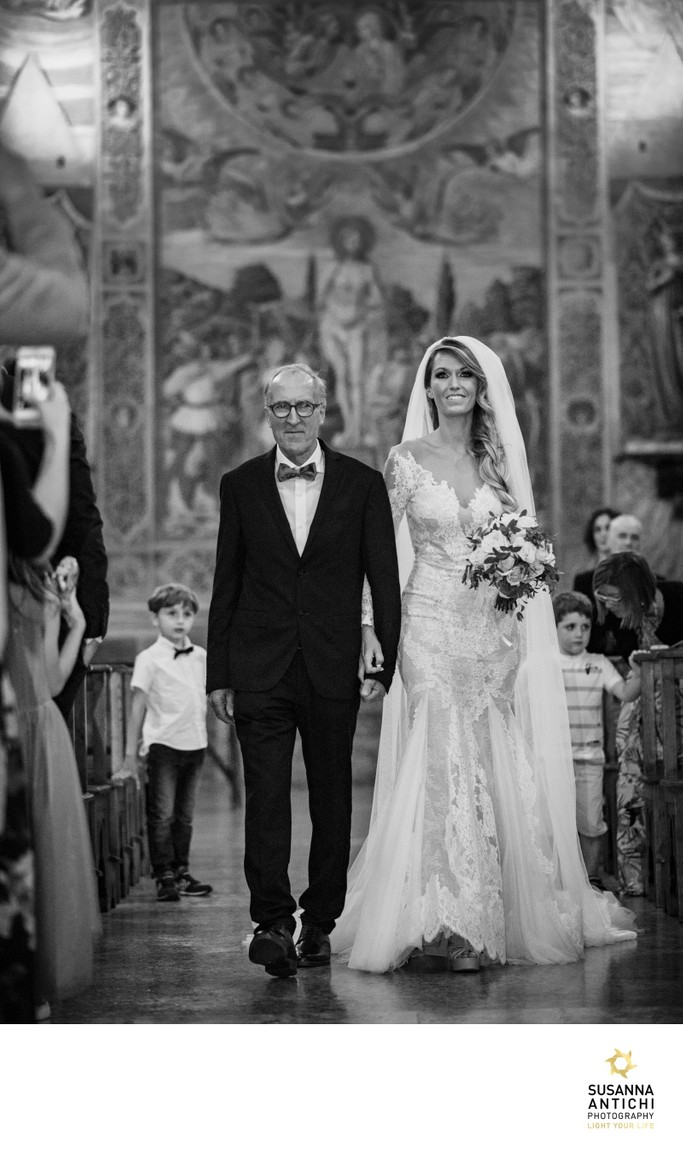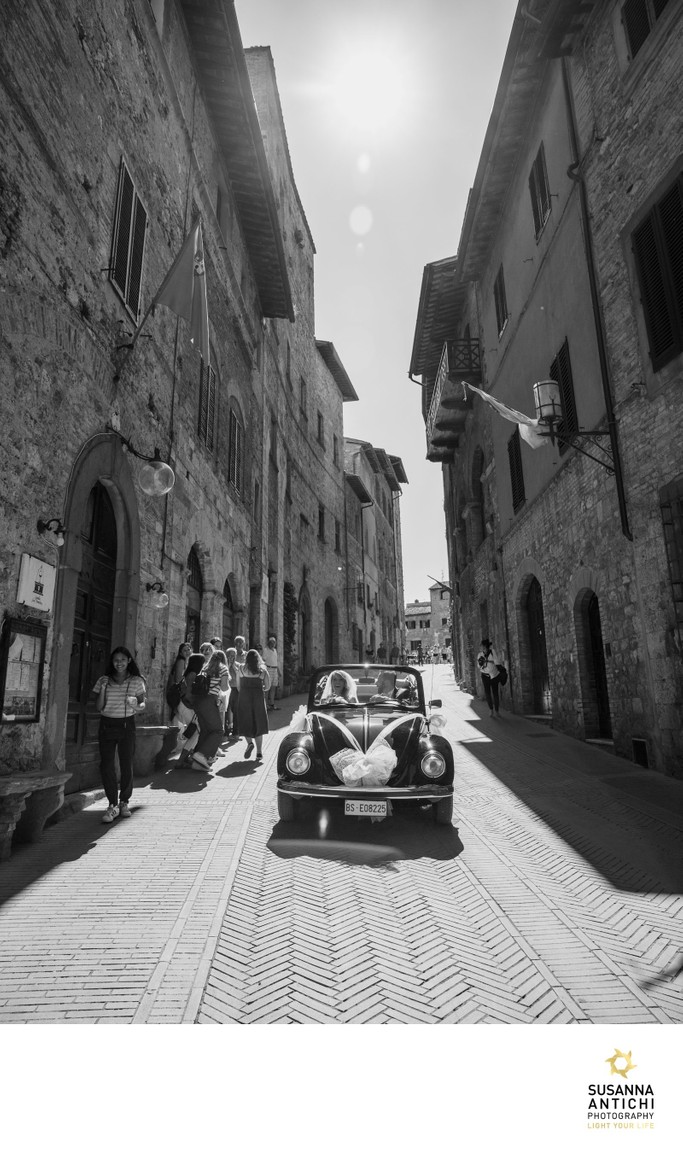 Review the Important Moments
The important moments at your wedding are up to you fully, but some moments are generally important. Some of them are the first look (If you're having one), the first kiss, the first dance, the cake cutting, the bride walking down the aisle, etc. Check to see how the photographer you are checking out captures those important moments. How do the couples look in the pictures that the photographer captured of those important moments?
Set Up an Online Interview
Due to the coronavirus pandemic, you may not be able to have a personal meeting with your Playa del Carmen wedding photographer. Have no fear; most people who do destination weddings can't do the same often because of the distance barrier.
Set up an online video meeting using apps like Zoom, Facebook Messenger, Skype, Google Hangouts, etc. If you like what you've seen on their website, go ahead to ask them questions on availability and more.
You can send them a prior email introducing yourself and the vision that you have for your event. Feel free to attach a couple of pictures to elaborate further if you have them. Also, talk about your wedding venue, style, and ask any questions that you might have during the meeting.
Make Sure You Like Their Personality
Your wedding photographer will be with your every step of the way on your wedding day. The least you can do is make sure that you actually like and bond well with them. When they answer the questions that you ask, do they put you at ease? Are they respectful when offering you suggestions? Do they have any mannerisms that you don't like? You want to get a photographer that you click with and one that will put you and your guests at ease.
Talk to your potential photographer about how much you have budgeted for your wedding photography. You should also discuss which of their packages work for you and what they entail. Find out what's included in the packages and how much they charge for special effects and additional coverage in case you end up needing them. In particular, you should aim to know how many hours of coverage are included in each package, and if you'll be getting more than one photographer to cover your wedding.
Do you get full rights to your wedding pictures, or do they belong to your photographer? If they do, you might have to post only watermarked images and buy the rights if you want to print later. It could also mean that the photographer can use your images promotionally on their website or other places. Be sure to clear this up and make sure you are fine with whatever arrangement you eventually settle on.
Inquire About Post-Production
Counting down the days from when your wedding holds to when you get your pictures can be exciting. You won't get them immediately because your photographer will have to carry out some editing and corrections. Photographers spend 40+ hours on post-production sometimes, and it varies according to the photographer. Ask your photographer when to expect your pictures. How many images you'll be getting and whether you'll get the raw files or just the edited versions.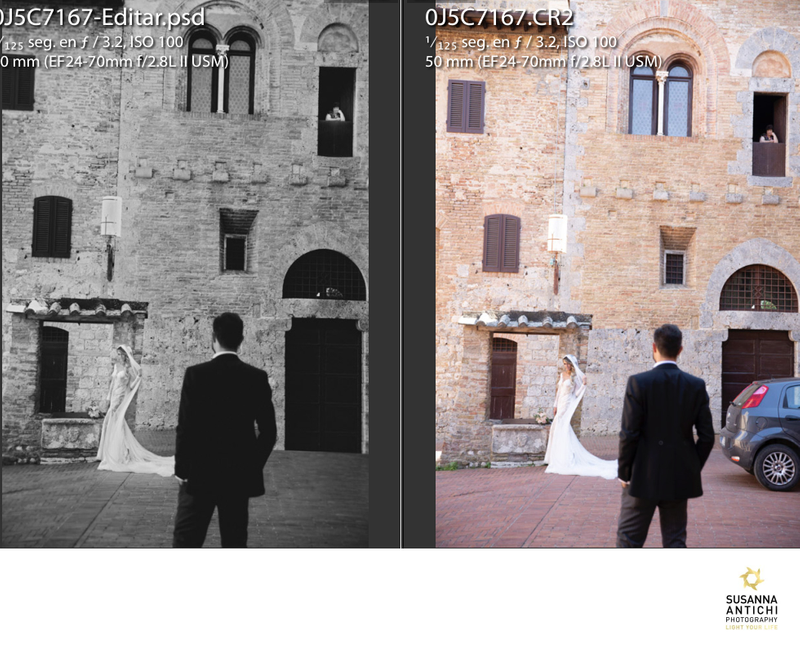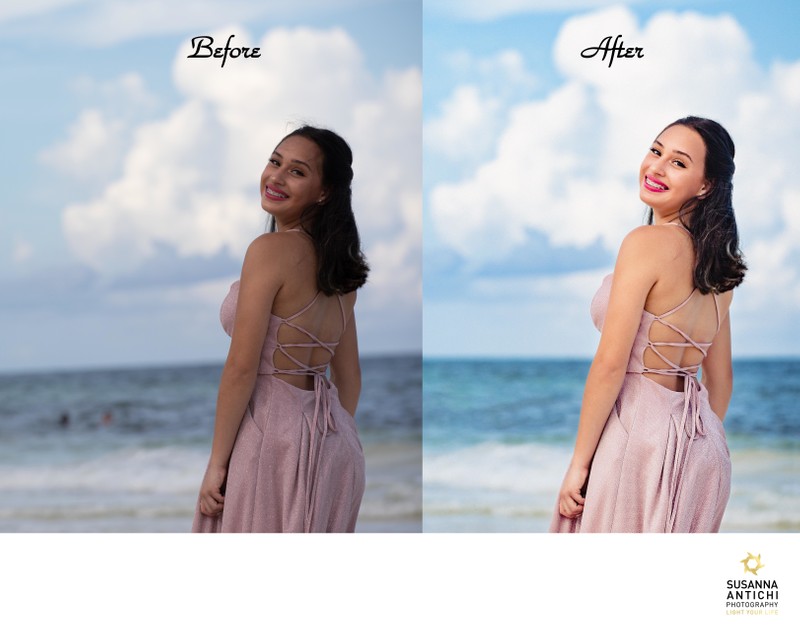 Once you have the answer to all the above, it's time to decide whether you'll be going with this photographer for your destination wedding in Playa del Carmen. One thing about we as humans is that we most times know when someone is right for us. As you make conscious decisions about a person, your subconscious is also doing the same based on subtle cues. Trust your gut to help you make the right decision. The right photographer for your wedding should click with you and your partner.
The trust is that most times, you're not the only one who has recognized how talented and amazing your photographer is. Once you've sorted out the above, book them as soon as possible. This will help you avoid the problem of finding a photographer who is right for you and discovering that they've been booked by someone else before you could do so.
Remember that your wedding photographer is a professional. There is no reason to spend your time putting a detailed list of what they should shoot. Just let them know the vision that you have for your wedding and trust them to make you proud with amazing images. You can also give them a heads up if you intend to use your photos in a magazine or a publication so that they are prepared and give you fitting images for that.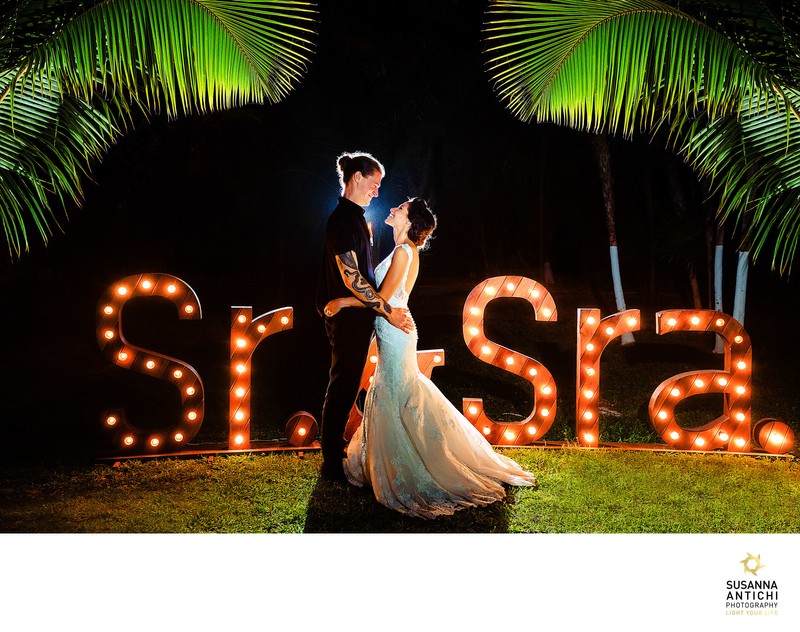 Speaking of wedding photographers in Playa del Carmen or in Italy, my name is Susanna Antichi and I am the photographer at Susanna Antichi Photography.
If you're looking for a photographer for your wedding who is passionate and will provide you with pictures you'll be thankful for, I am the one for you.
I generally handle weddings in Mexico and Italy, and I especially love to capture destination weddings.