How to Successfully Plan Your Destination Wedding During COVID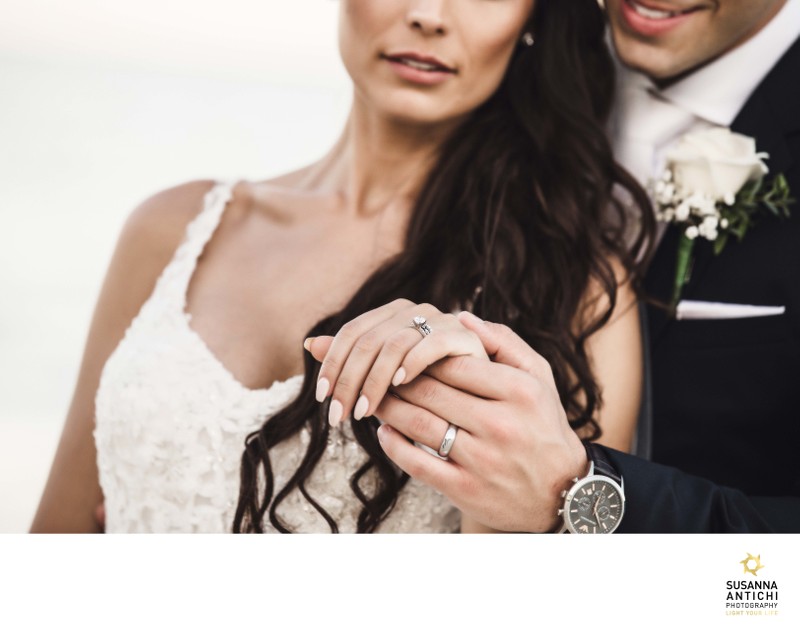 If you're a couple planning to get married in Italy or Mexico next year, this is for you. I'd advise you get your date locked in with your vendors as soon as possible. Many couples who planned to have their wedding this year had it postponed. 2021 is going to swamped with weddings so if you want the right vendors, talk to them now.
Couples planning their destination wedding usually start to book from around 3 to 12 months before their wedding date. For couples planning their destination wedding in Italy and Mexico with the COVID, you have a shorter timeframe. There's a high chance many couples are also working with your wedding date, and vendors will be busy. So, how do you circumvent all these?
As a photographer who loves capturing couples wedding days all around Europe, I have some tips. Here is a list of some things you should get started on now. Doing them will make your 2021 wedding planning as stress-free as possible.
For your destination wedding in Italy and Mexico with COVID, you need a wedding planner. They'll be on ground to help you coordinate and bring your vision to reality. They will also be useful in helping you successfully navigate these uncertain times. Make sure you do your proper research before choosing one, however. The right planner will have great talent at listening to you and communicating your ideas to your other vendors.
Confirm That Your Vendors Will Be Available
Locking your vendors in Mexico and Italy in with a contract is essential. Please do your research, get the right ones and ask about their availability. If there are available for your date, you can then proceed with booking them.
Schedule Virtual Tours/Consultations
In-person meetings are not often possible with destination weddings. Due to the pandemic, however, lots of technology has been created. They make communication with venues and vendors a lot easier. You can use Zoom, Skype and Google Hangouts for video consultations which I think are better. Most wedding venues also now offer virtual tours. All of these will help make your planning better.
Ask About the Retainer/Deposit
Ask your vendors about their policies when it comes to retainers and deposits. Different vendors have different policies. You want to know where you stand in case there's a need to postpone. Some vendors will let you move to a new date that is available at no extra cost.
Make Sure You Understand the Vendor Postponement/Cancellation Policy
If there's one thing the pandemic taught us this year, this is it. Please don't wait until the last minute to understand these policies. Go through them before you come to an agreement. Find out about refunds, availability and replacements during your planning stages. Ask questions like, can we still book you during this time for future events? What happens if we have to cancel? Can I get a refund? In my wedding contract as a photographer, I have added the section for COVID that you can check out. Your other vendors will too.
Flexibility is quite essential when it comes to running a business. Find out how flexible your vendor is. If they have a policy you are not too comfortable with, ask if a compromise can be met. The connections you make with your vendors can last beyond just your wedding.
Don't Postpone Your Enquiries
You deserve the peace of mind that comes with having everything related to your wedding figured out. Do not postpone making your enquiries and booking your vendors. The best time to do so is now. Doing so will ensure that you are prepared for any eventuality. Get started as soon as possible.
Here at Susanna Antichi Photography, I love to capture weddings all over Europe in the highest quality.
I believe that you should have the memories of your destination wedding appropriately documented. That's what I have a passion for and enjoy doing. I would love to capture your wedding.